Secretary : Gerry Ward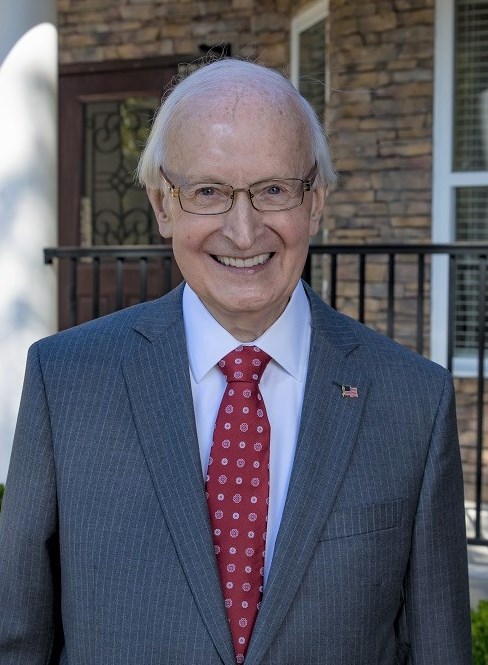 Email:
Gerry grew up in Columbia and did his undergraduate work at The Citadel before returning home to start his career as a wealth manager. At that time, financial planners were few and far between, and the credential of Certified Financial Planner was a new concept in the investment world. Gerry created Ward Financial Advisors in 1984 and soon after became both a Certified Financial Planner and earned his master's degree from the University of South Carolina. He gave back to his profession by organizing curriculum and serving as Program Director and Associate Professor of the Registered Financial Planning Program at the University of South Carolina. Between 2000 and 2010, he represented the United States as a Technical Expert at worldwide quarterly ISO Conferences on the Competency Committee. Gerry and his colleagues from fourteen nations created a global standard for personal financial planning that would direct business practices of fiduciaries worldwide.
As a lifelong and passionate student of our nation's history, Gerry and his wife relocated to Williamsburg, Virginia to be closer to the epicenter of our country's founding. He works several days of the week from his home office, but when he isn't there, he and his wife can be found roaming the streets of Williamsburg or walking long stretches of beach just a few miles from town. They have four children and six grandchildren. Gerry serves the community through several civic organizations as well as through Williamsburg Presbyterian Church.