Newsletter & WEB Editor : David Westenberger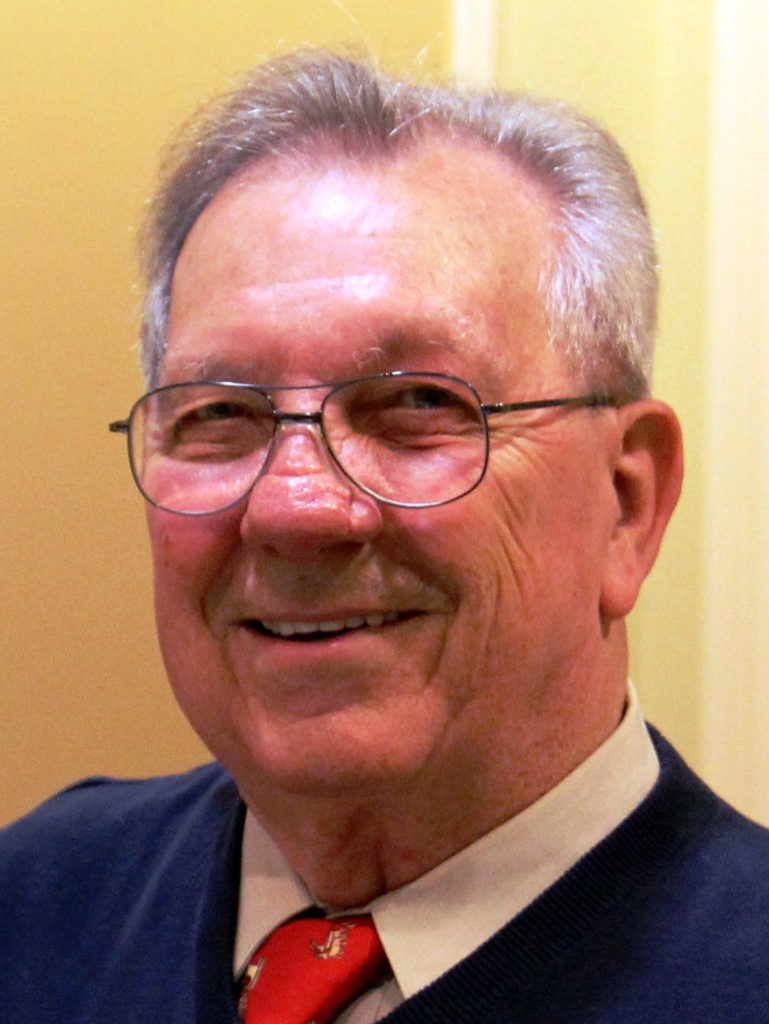 Email:
David was born in Gettysburg, Penna. Attended Gettysburg college. Joined the US Marines and completed the Naval Air Traffic Control school. With his new knowledge made a career of keeping aircraft apart. Worked at Washington Enroute Air Traffic Control Center, Dulles International Airport and the FAA Academy Oklahoma City as an instructor.  Retired as Area Manager Dulles ATCT/TRACON (Control Tower and RADAR) then retired to Williamsburg, Virginia and built their home in Powhatan Secondary. Three married children Kathy, Mike and Beverly who are raising their own families in the Williamsburg area. Hobbies include American stamps, arrow heads, competition shooting, woodworking and antique vehicles owning 2 Model A Fords..
Awarded VASSAR 2020 Newsletter of the year.