At-Large : Gerald Sailors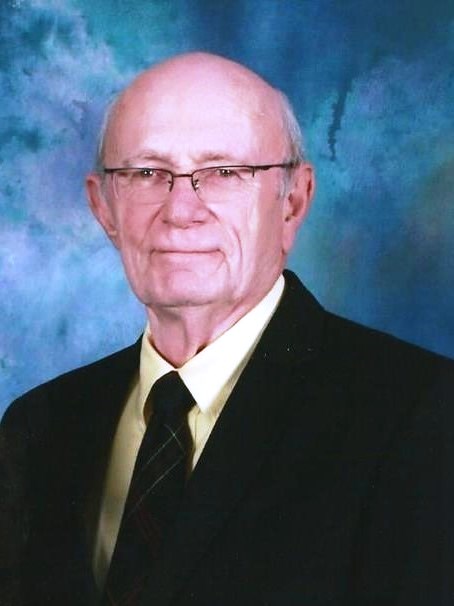 Gerald Sailors, was born in Huntington Indiana in 1943 and relocated to Virginia in 1996. He joined the Sons of the American Revolution, Williamsburg Chapter, in 2015. He and his wife Susan live in Mechanicsville, Virginia and are the parents of two children, Christi Sailors-Greene and Gerald Gunar Sailors and grandparents of two. Gerald is a descendent of his patriot Edward Hackett Otis, son of Stephen & Lois Otis
Edward Otis was born 06 Apr 1766 in Lyme, New London County, Connecticut and died 06 Jun 1852 in Laporte County, Indiana his final resting place is Berrien County, Michigan.
In 1780 he enlisted in the Revolutionary War at Lyme, Connecticut. About 1 year later, he was wounded and mustered out.
After the war he moved to Vermont, where he studied to become a minister, married and had all 8 of his children there. Edward and his family later migrated to Ohio where he was a Baptist Preacher and also a "Circuit Rider" throughout Ohio, Indiana and Illinois. In 1852 during one of his rides in Indiana, he fell from his horse and ultimately succumbed to the injuries sustained in that fall. He was buried in Indiana and there remained there for 97 years, until 1949.
Edward's grandson, Finley Rice Harding, didn't believe the cemetery was maintained adequately and as the only living relative who knew the location of where Edward was buried, applied for and received the necessary permits and permissions to exhume the remains. Edward was then reburied in the Harding family plot in Buchanan, Michigan.